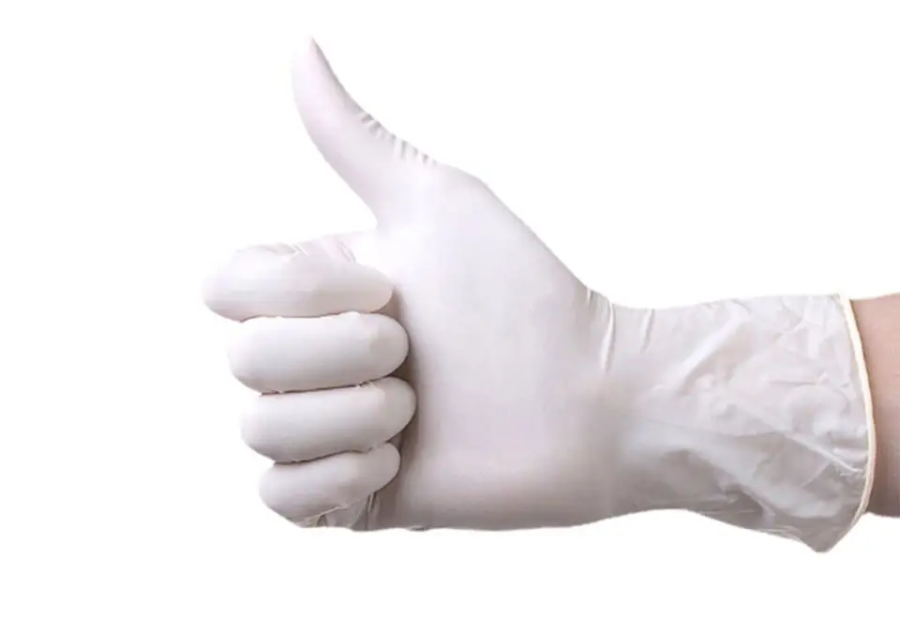 GBL Nitrile Gloves : Say goodbye to wear and tear and enjoy comprehensive industrial grade protection
Friday, 27 October 2023

3

296

0
In some specific work scenarios, have you encountered problems such as easy erosion, vulnerability, and allergies of your hands?
Are you still struggling to find the right pair of gloves?
Today we recommend a nitrile protective gloves with high abrasion resistance, good oil resistance, acid and alkali resistance, and hypoallergenic.
NO.1 Hand protection is the top priority



The value of the hand is unparalleled


The hands and fingers are one of the most commonly used parts in our daily work, and one of the main organs of the human body to perceive and manipulate external things. The dexterity and sensitivity of your hands are essential for a variety of tasks.
It can be seen that the value of hands is incomparable, whether at work or in life, we are very dependent on our hands.
Therefore, the importance of protecting the health and safety of the hands is self-evident.
The hands are prone to wear and tear at work
Physical injury: The hand may be subject to physical injuries such as cutting, piercing, and impact, such as mechanical equipment operation in industrial workshops, metal processing, building construction, etc.
Chemical injury: In the working environment exposed to various chemicals, solvents, acids and alkalis and other harmful substances, the hands are easily corroded and irritated by chemicals, resulting in skin inflammation, allergies and even severe chemical burns.
Transmission of infection: In areas such as healthcare, laboratories, and food handling, hands may be exposed to a variety of bacteria, viruses, and pathogens, which can easily lead to infection and cross-transmission.
Temperature injuries: Working in hot, cold, or extremely cold environments, hands are vulnerable to temperature-related injuries such as heat, cold, frostbite, etc.
Therefore, wearing the right work gloves can create a safety barrier against potentially dangerous hand injuries.

NO.2 GBL nitrile gloves
01 High wear resistance
Nitrile gloves are made of 100% nitrile rubber material, which has good wear resistance, can effectively resist the wear of gloves in work, and prolong the service life.
02 Good oil resistance
Nitrile gloves have excellent oil resistance, effectively blocking the penetration of grease and chemicals, keeping hands dry and clean, providing a safer working environment.
03 Strong acid and alkali resistance
In some industries, such as chemicals, laboratories, etc., it may be necessary to come into contact with acids and alkalis. Nitrile gloves have good acid and alkali resistance, which can prevent chemical damage to the skin and reduce work risks.
04 Good hypoallergenic
Nitrile gloves are usually latex-free, so they are ideal for those who are allergic to latex. Nitrile gloves are made of hypoallergenic materials and are proteinogen-free, reducing the risk of skin sensitivity and allergic reactions.
05 Versatility
Nitrile gloves are comfortable to the touch and flexible to operate, making them suitable for a variety of industries and work environments, such as healthcare, laboratory, food processing, cleaning, automotive repair, and more. They provide all-round hand protection to ensure safety and comfort during work.
"Say goodbye to wear and tear and enjoy all-round protection", GBL nitrile gloves excel in abrasion resistance, oil resistance, acid and alkali resistance and hypoallergenic, making them ideal for hand protection in many work scenarios.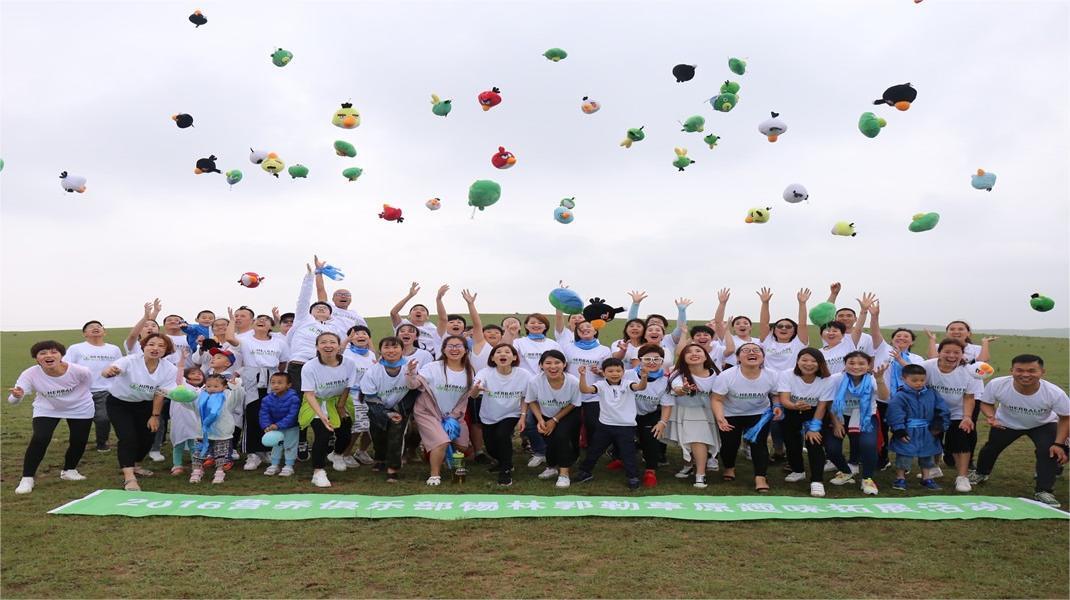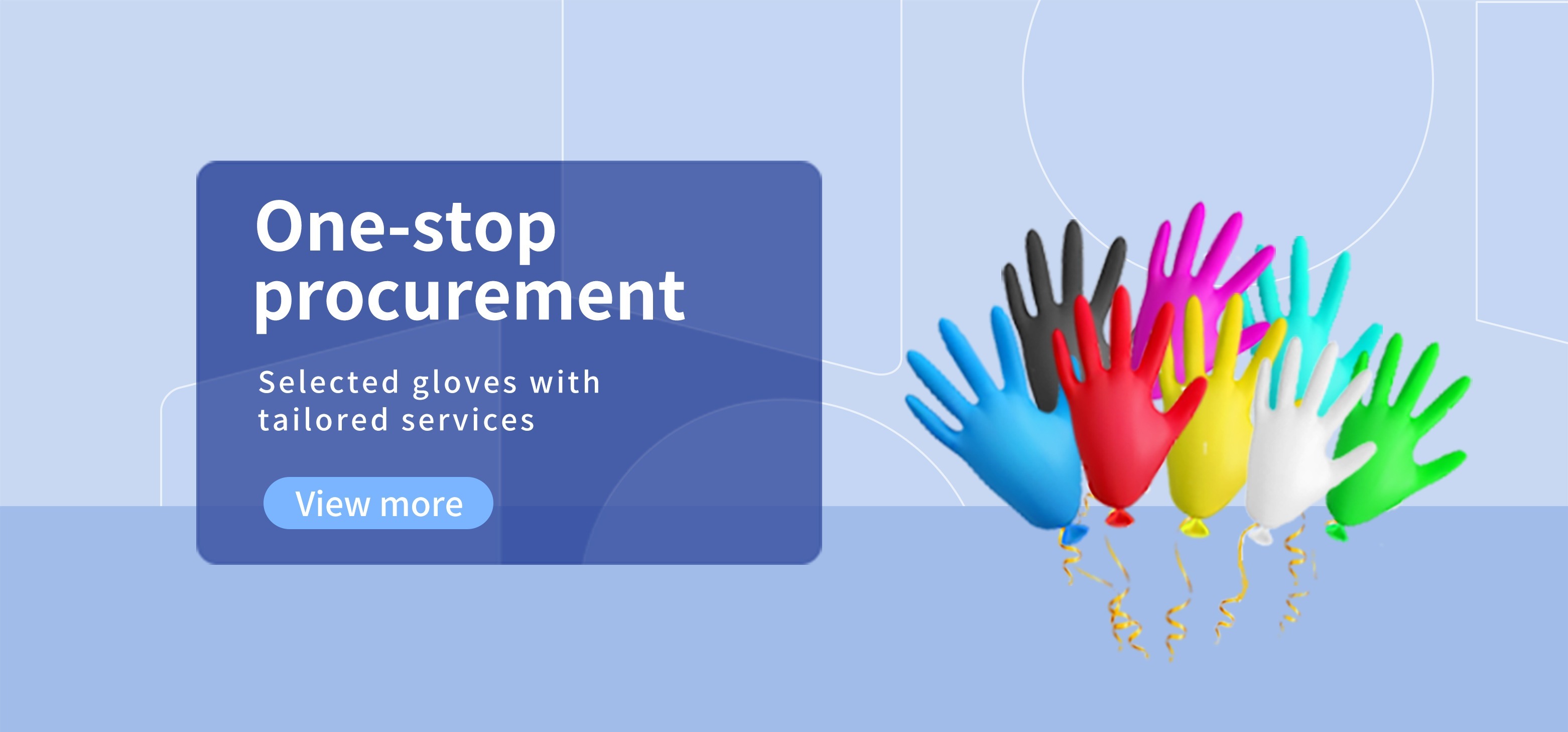 Posted on

Friday, 27 October 2023

Posted on

Friday, 27 October 2023

Posted on

Friday, 27 October 2023

Posted on

Friday, 27 October 2023