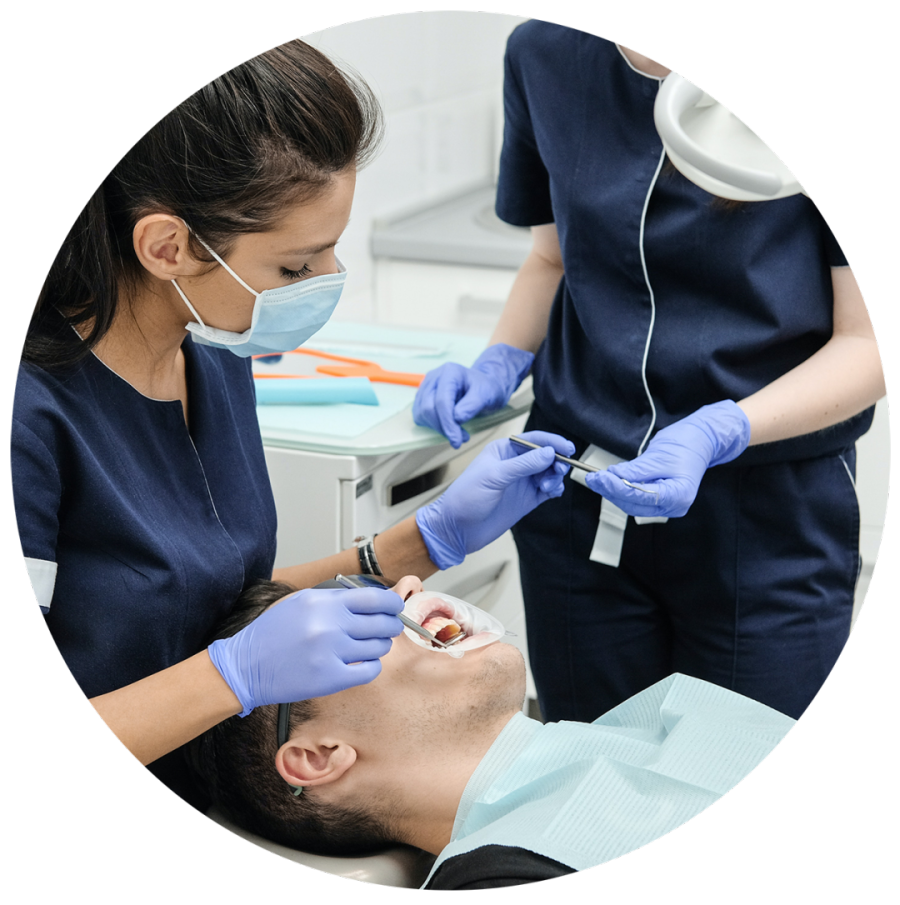 Don't wear it blindly again! Teach you how to wear nitrile gloves correctly!
Tuesday, 31 October 2023

0

113

0
Get Best Life (Beijing) Technology Co.,Ltd. is dedicated to reducing workplace hand injuries through innovation, help global users to enjoy healthy, our main products are nitrile gloves, safety gloves and other work gloves.
Nitrile gloves are widely used in industrial, medical, and daily life fields. It not only protects people's hands in work, but also brings many conveniences to people's lives.
Nevertheless, I believe many friends may not be aware of the issue of "how to properly wear disposable nitrile gloves".
It should be noted that wearing nitrile gloves incorrectly is not only detrimental to protection, but may also cause harm to health.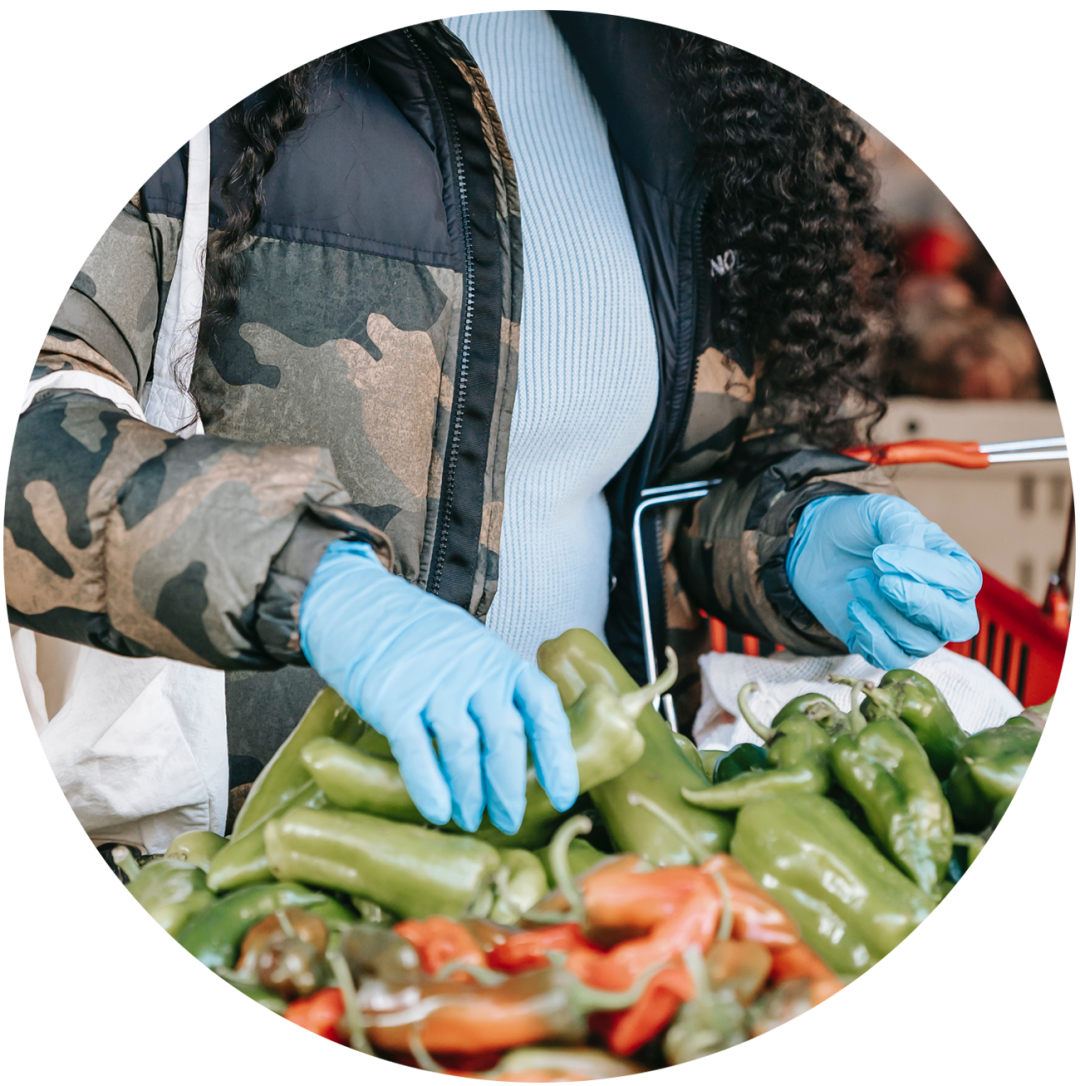 Hmm~So today, let's talk to everyone about how to wear nitrile gloves correctly!
# 1
Firstly, choose a nitrile glove that is suitable for your hand size. If the glove is too small, it is not conducive to blood circulation in the hands, and it will also reduce the efficiency and flexibility of both hands; If the gloves are too large, it is very inconvenient to operate some small parts.
So choosing gloves is not about choosing what you can wear, but about choosing the size that suits your hands!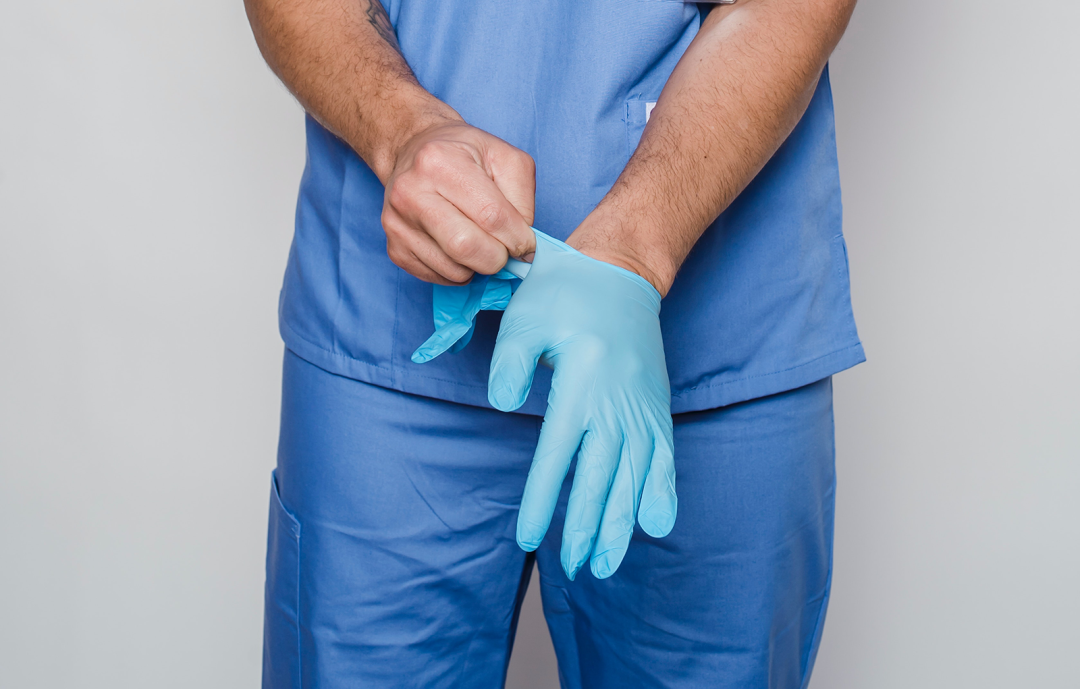 The most common glove sizes on the market now are S, M, and L. Of course, if your hands are too small or too large, you can also choose XS or XL sizes.
# 2
Before wearing, clean your hands and ensure they are dry. At the same time, make sure your fingernails have been trimmed and do not wear rings or other sharp jewelry on your hands.
Avoid excessive nails or sharp objects that can cause damage to gloves and nails, while also making it difficult to operate tools.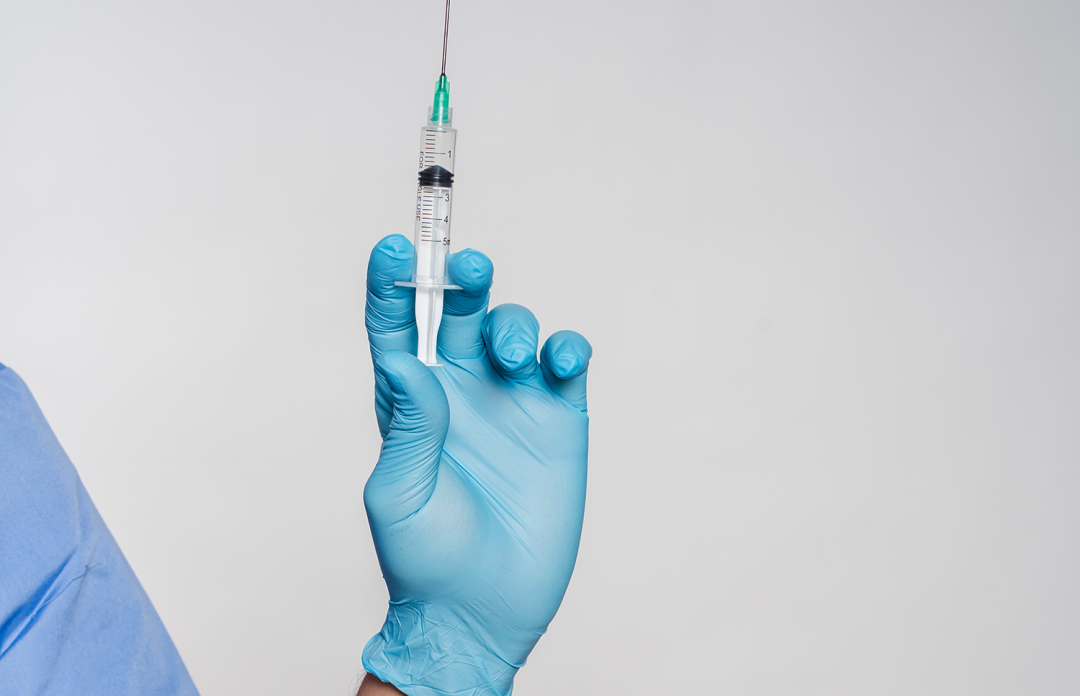 # 3
When wearing, take out a pair of gloves from the packaging and check for any broken holes or pinholes. If the gloves are damaged, they should be replaced immediately.
If you don't have one, you can start wearing them. The gloves are basically left and right hand, so when wearing them, insert your five fingers into the corresponding finger opening, and then pull the cuffs up to the wrist. Remember to check if the fingers and palms fit tightly when wearing them properly.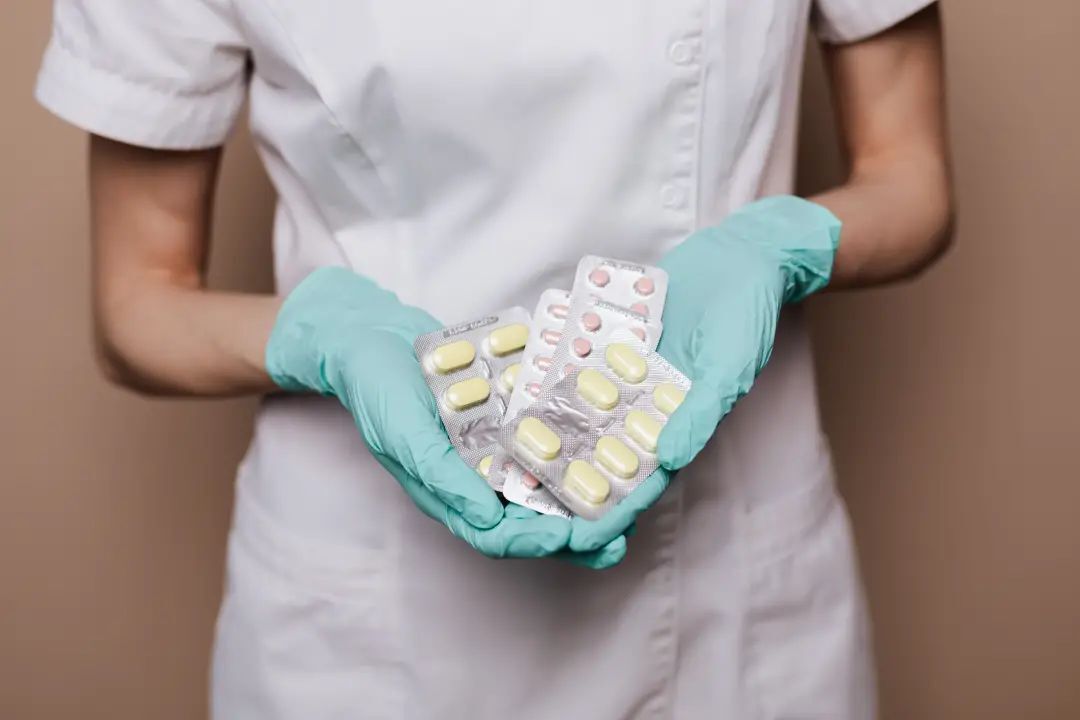 Attention! Nitrile gloves used in different scenarios cannot be shared. Disposable gloves should be discarded as needed to cleverly avoid cross infection!
Upon seeing this, do you realize that there are still so many requirements for wearing disposable gloves, which is not as simple as imagined? So, why don't you collect them now! Like it!
Find anything you need here, we are pleased to receive your messages!
Posted on

Tuesday, 31 October 2023

Posted on

Tuesday, 31 October 2023

Posted on

Tuesday, 31 October 2023

Posted on

Tuesday, 31 October 2023
Posted on

Tuesday, 31 October 2023

Posted on

Tuesday, 31 October 2023

Posted on

Tuesday, 31 October 2023

Posted on

Tuesday, 31 October 2023